OUR DENTAL OFFICE
Modern dentistry in a

calm and relaxed environment.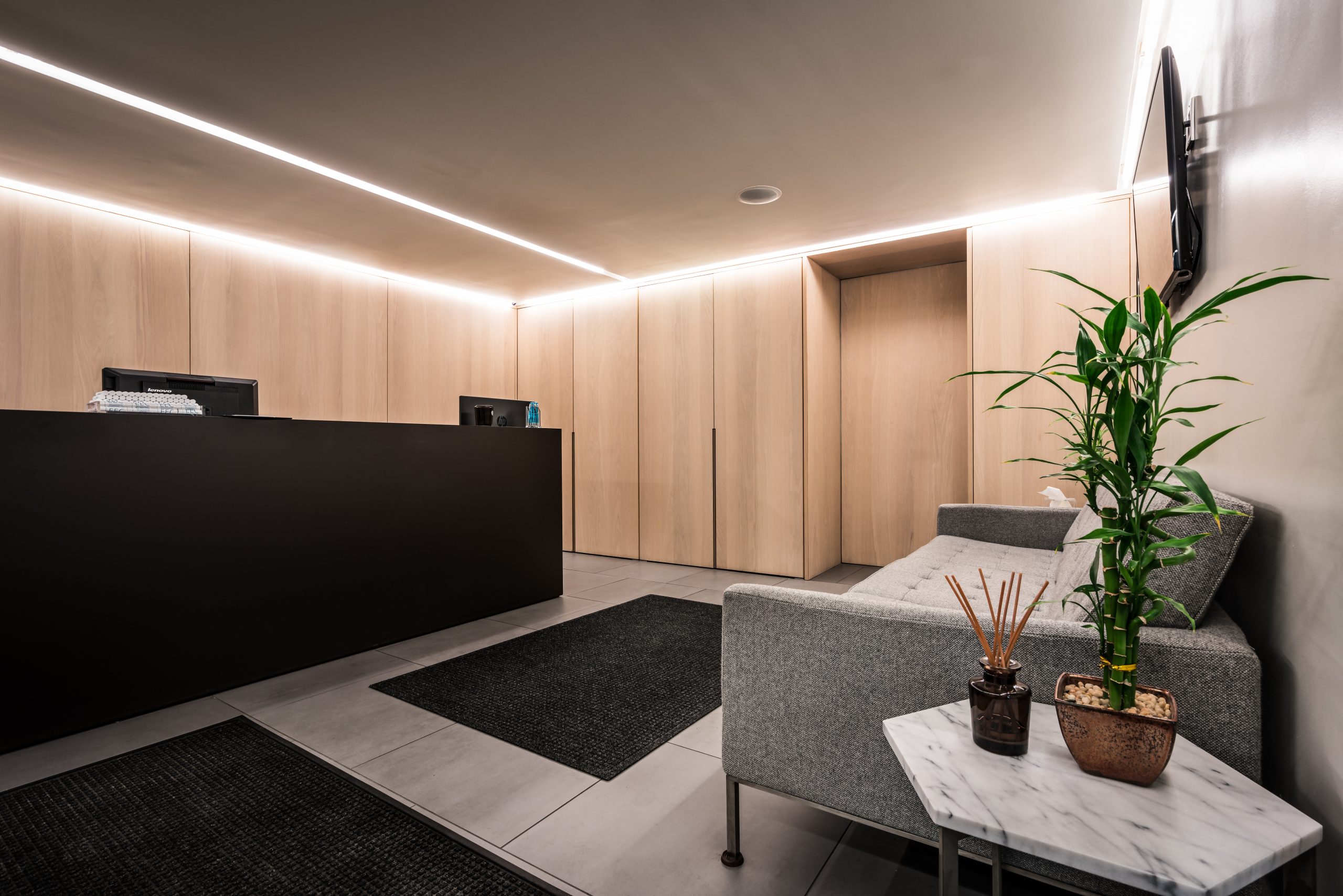 Welcoming atmosphere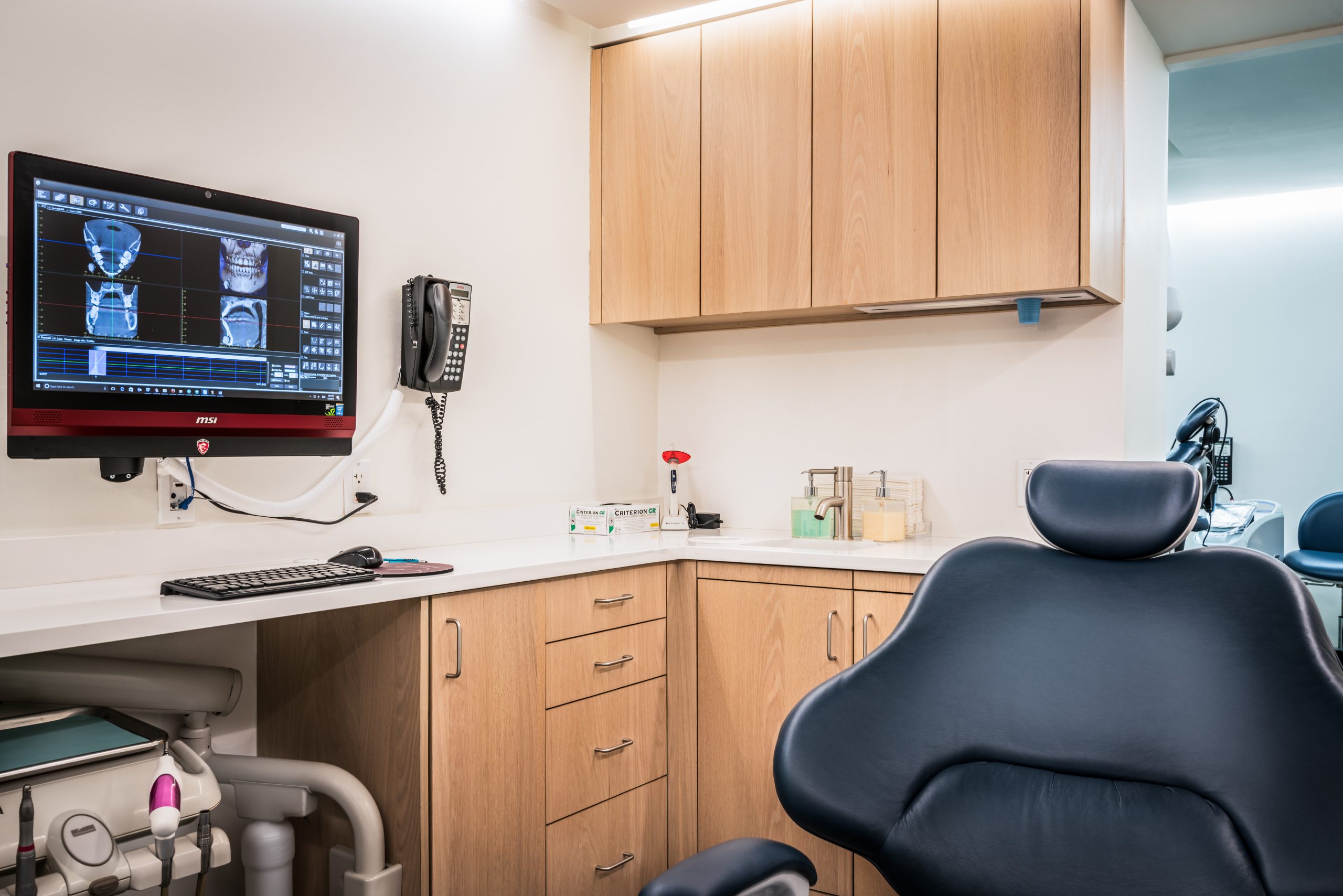 High quality equipment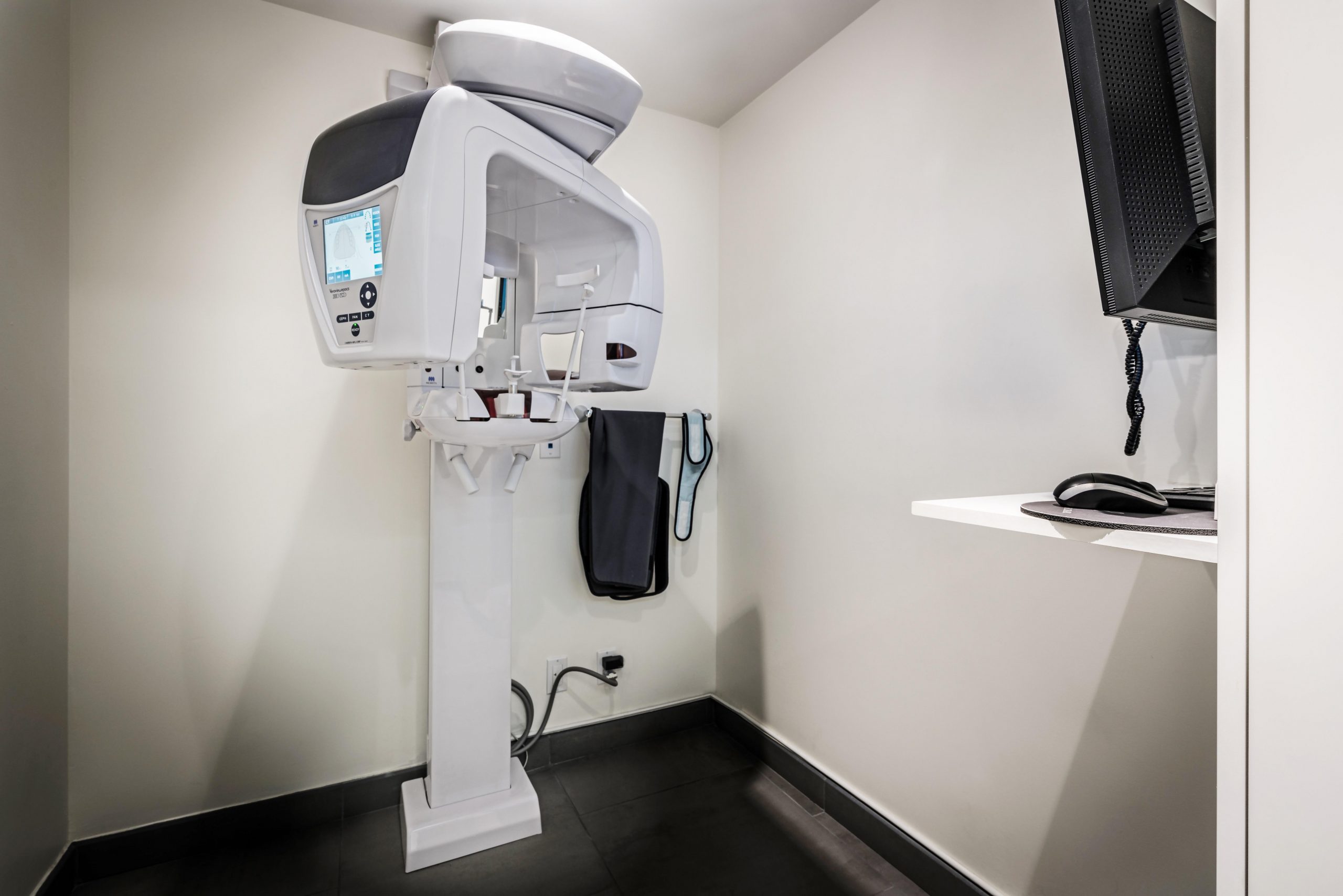 Advanced technologies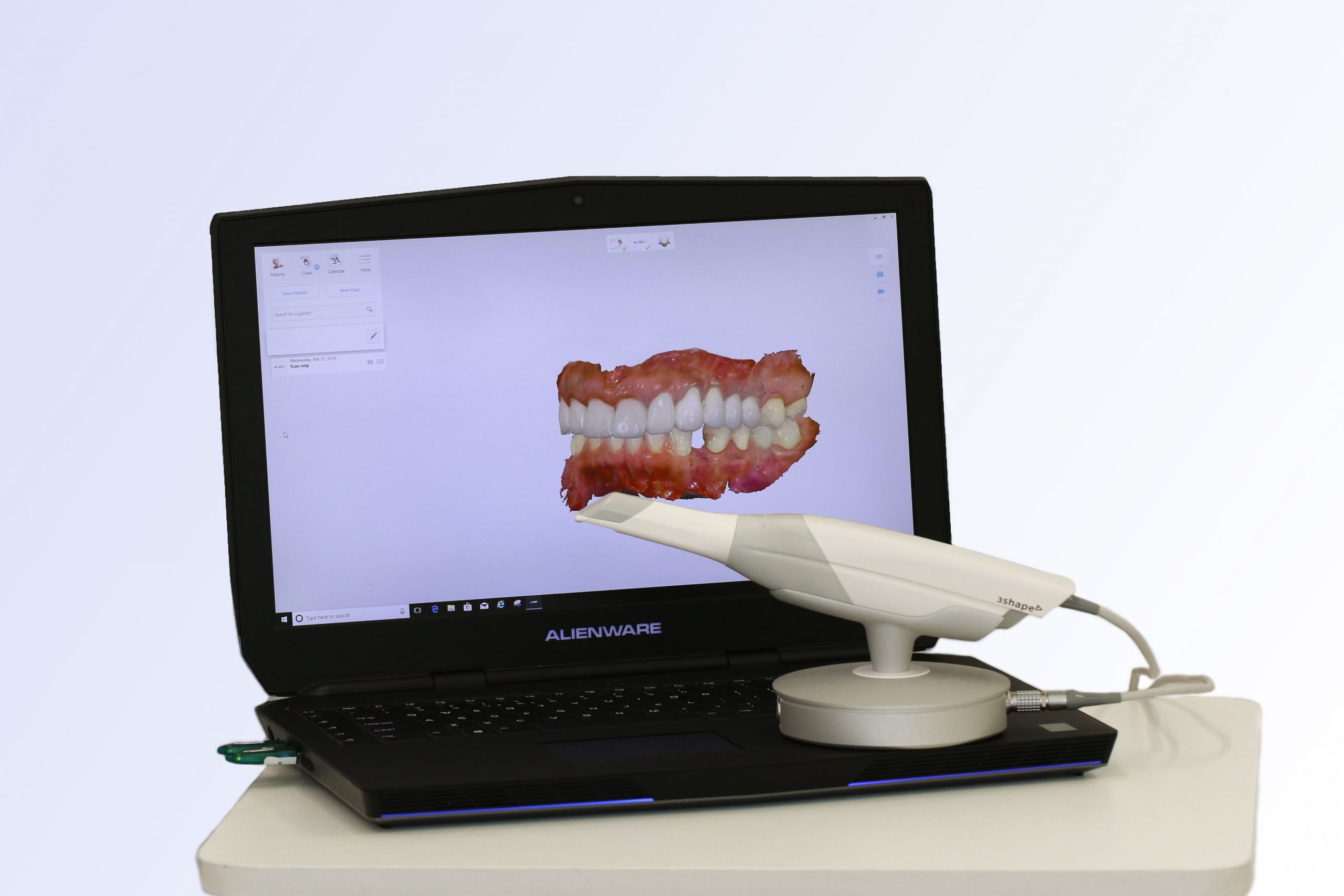 Spirit of innovation
PATIENT TESTIMONIALS
---
We care deeply about our patients

and happy to help them maintain dental health for a lifetime.
Thank you for all you have done in an effort to help me. Your kindness, generosity, patience, professionalism, talent, expertise, and compassion is inspiring. Is was a wonderful meeting such a fine doctor and gentleman. The world does give back some tremendous people

!

The office is professionally run and at the same time has a warm and welcoming environment with highly personalized attention. Appointments are always on time. I like the fact that the office of Dr. Farahani has the latest in technology for diagnostics and treatment.