Leading with an approach that merges technology with approachability, we are more than your 6-month destination. Our philosophy includes enhanced oral maintenance, education-based prevention, and cosmetic alternatives to achieve that perfect smile. All delivered in a pleasant, modern atmosphere with a front desk staff that takes the paperwork off your plate.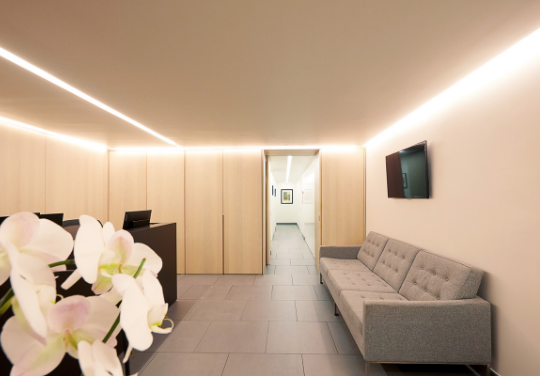 WE'RE CHANGING THE FACE OF DENTISTRY
Relationships with your healthcare providers have never been more important. Risks to your health can shift with lifestyle, age, and of course, exposure. We are that team for your oral health, responsive to any question or concern with a voice you know and trust.
LEARN MORE
EMPOWERING, PERFECTING AND PROTECTING
Not only our mission, our daily mantra: We empower our patients with products, routines, tips, and tricks to achieve a healthy, gorgeous smile. We perfect with through our team of skilled professionals who wrote the books on cosmetic dentistry. We protect smiles with access to our team of dentists and a foundational approach to oral healthcare.
LEARN MORE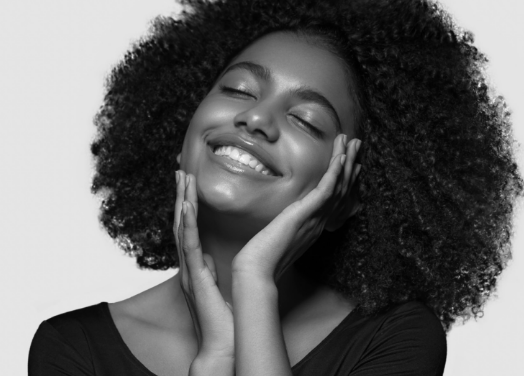 Our Smiles Speak For Themselves
See More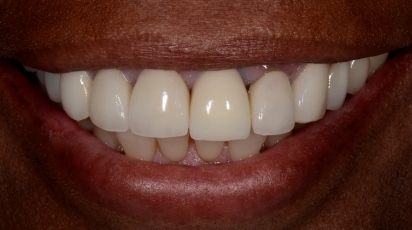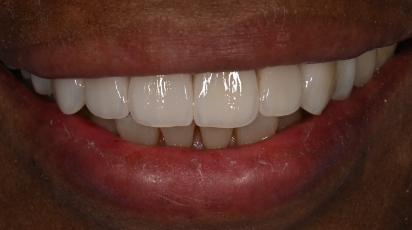 A custom coping on the front left tooth was used to mask the color of the tooth and the post and veneers were used to restore the front teeth to rejuvenate our patient's smile.
- Dr. Farahani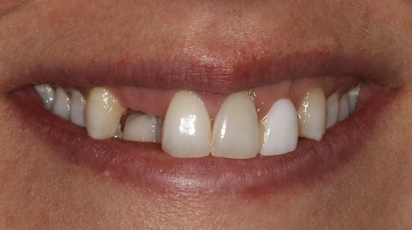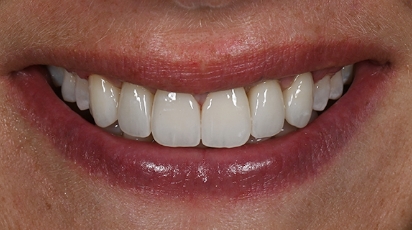 Two implants were placed in the perfect positions for the missing teeth and 4 porcelain crowns and two implant-supported porcelain crowns were used to restore this young lady's smile and confidence.
- Dr. Farahani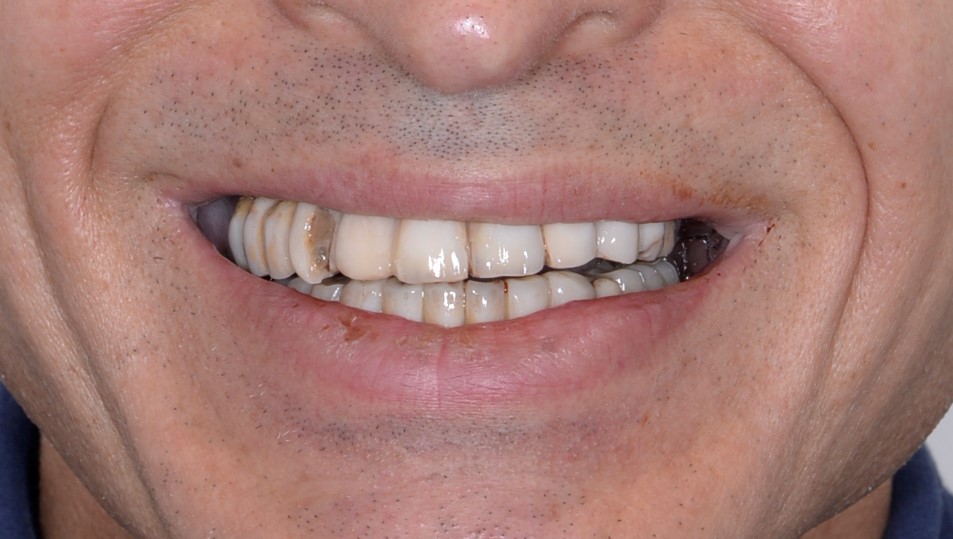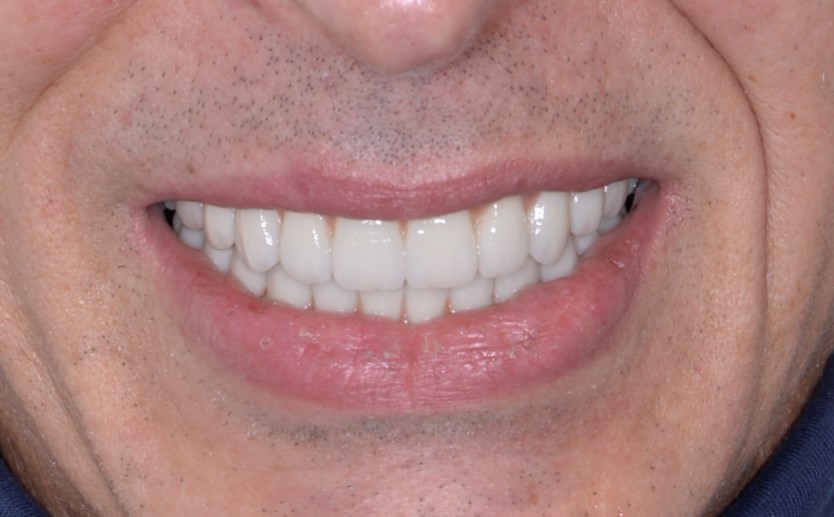 An implant reconstruction to give our patient back the wonderful smile befitting of his character.
- Dr. Farahani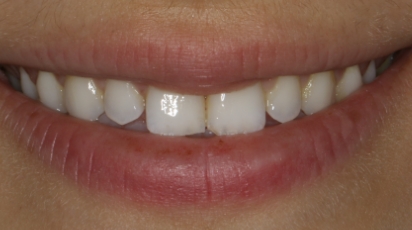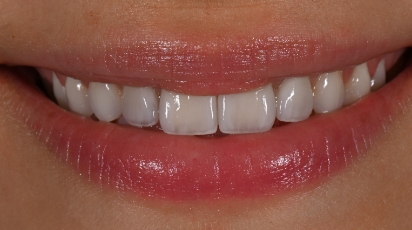 With 4 minimally invasive porcelain veneers, the shape and size of the teeth were modified to our patient's desires.
- Dr. Farahani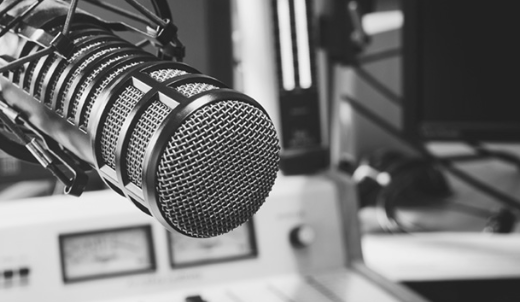 Soft Tissue Treatment Around Natural Teeth
In this episode, I will address the soft tissue treatment and the issues that we encounter, and the expected outcome. It will be played on Youtube to show the images and the thinking process behind them. Happy listening and enjoy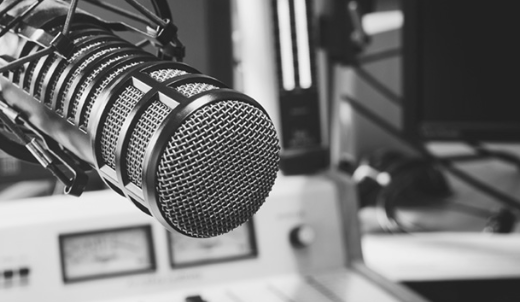 Root Resorption and Treatment
Root resorption is a phenomenon where the tooth basically eat itself. Many theories about the causing factor but it is still an inflammatory process that would not stop. In this podcast I will be discussing through two cases the modality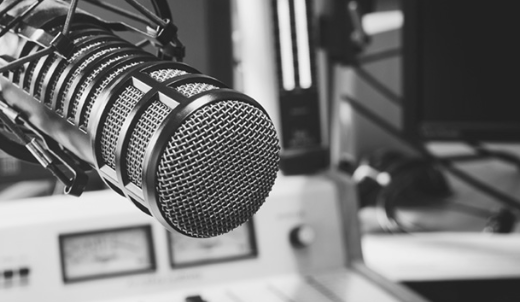 Periodontal Treatment
In this episode, I will quickly recap what we discussed in the previous 3 sessions and I start the treatment modality of periodontal treatment. Hope you will enjoy it. Cheers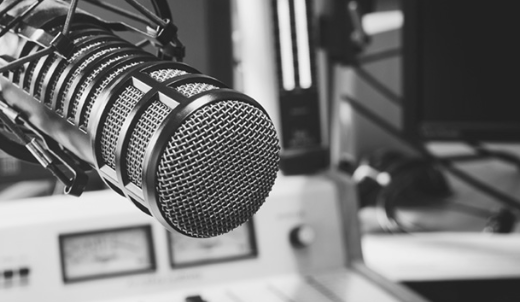 Periodontal Diagnosis-Periodontis
In this episode, I will be discussing periodontitis (Periodontal disease) and how we determine it based on the charting, and radiographs. I will also start to touch base on the treatment based on the diagnosis. Cheers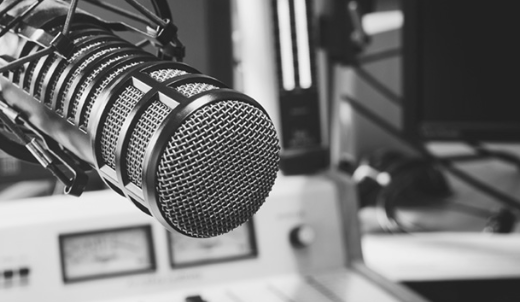 Periodontal Diagnosis-Gingivitis
Dear listeners, in this episode I am discussing the importance of periodontal diagnosis and in particular gingivitis. I will be covering the periodontal diagnosis over the coming episodes. Cheers
@NYC_SMILETEAM